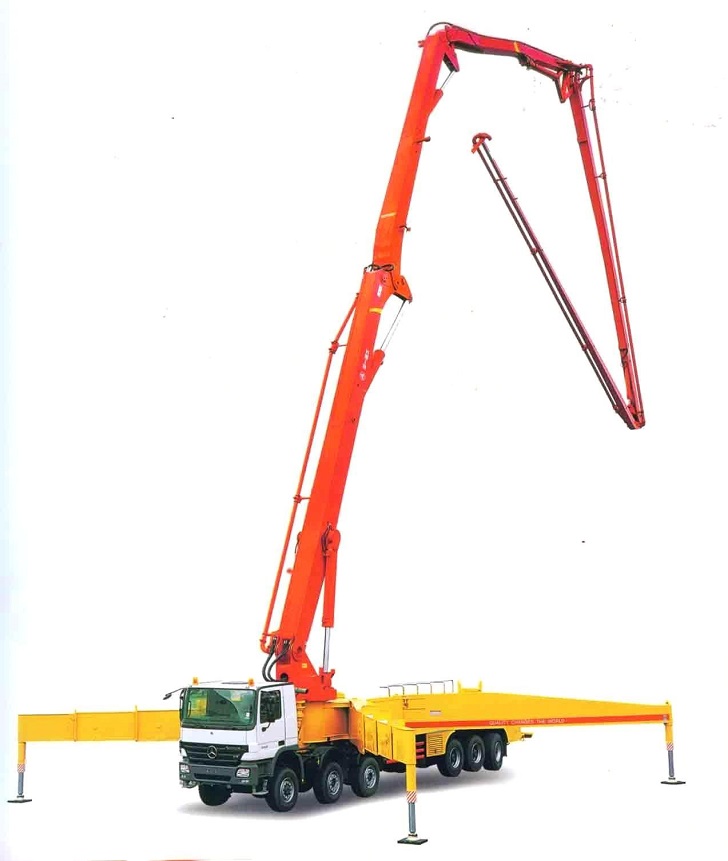 Concrete Pump Truck Toronto
Our company delivers concrete pump truck services for any residential, civil construction, or commercial project. All our concrete pump trucks for hire are fully compliant to meet all Workplace Health and Safety requirements and our operators undergo training to ensure that safe work practices are strictly followed. We Provide professional concrete pump truck services in Toronto GTA and surrounding areas. Locally owned and operated, our concrete pumping team takes great pride in treating every job as a special opportunity. We are always prepared and ready to tackle any concrete pumping project regardless of size or timeline, our dedication to exceeding customer expectations makes us a clear choice for all your line pumping needs. Concrete Pump Truck Toronto supplies only the highest quality concrete pumping equipment from companies like Putzmeister, Schwing, and Alliance.
Personalized service, top-quality work, and consistency is why we have a large repeat customer base. Our team offers a range of competencies, along with our fleet of modern concrete pumps truck for hire enables us to provide you with the expertise for any concrete pumping job.